Nuria is the woman that is back all the Numon Barcelona unique products.
She has always liked old objects, objects with a previous life. Actually her personal project BOSSES AMB HISTÒRIA (Bags with history) was born out of her taste for vintage plus the combination of recycling and reuse. Nuria can not think of a better way to apply that idea to our everyday life accessories concieved to make our lifes easier and more comfortable.
Numon focuses on the reuse of all kinds of materials in disuse: it turns bedcovers , sheets and tableclothes into very nice bags that are hanmade in the workshop that Núria has in her house in the countryside.
Numon wants to make people aware of the fact that giving a new life to forgotten objects from the past, it's possible to create unique, functional and funny accessories.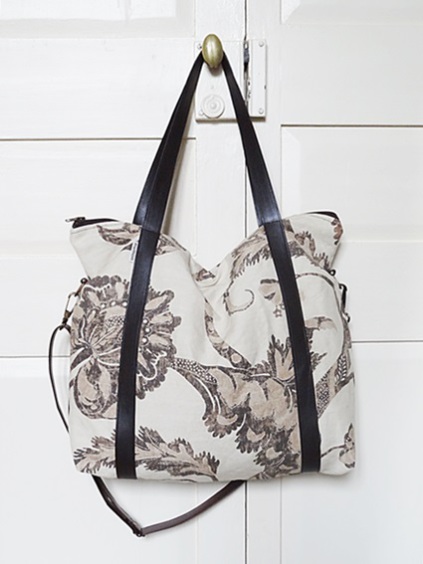 Shopping bag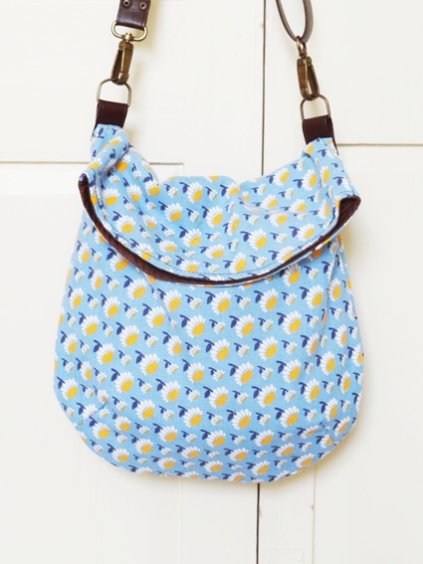 Medium bag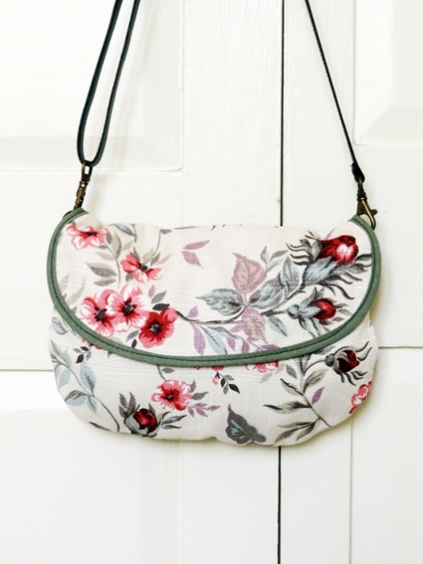 Small bag